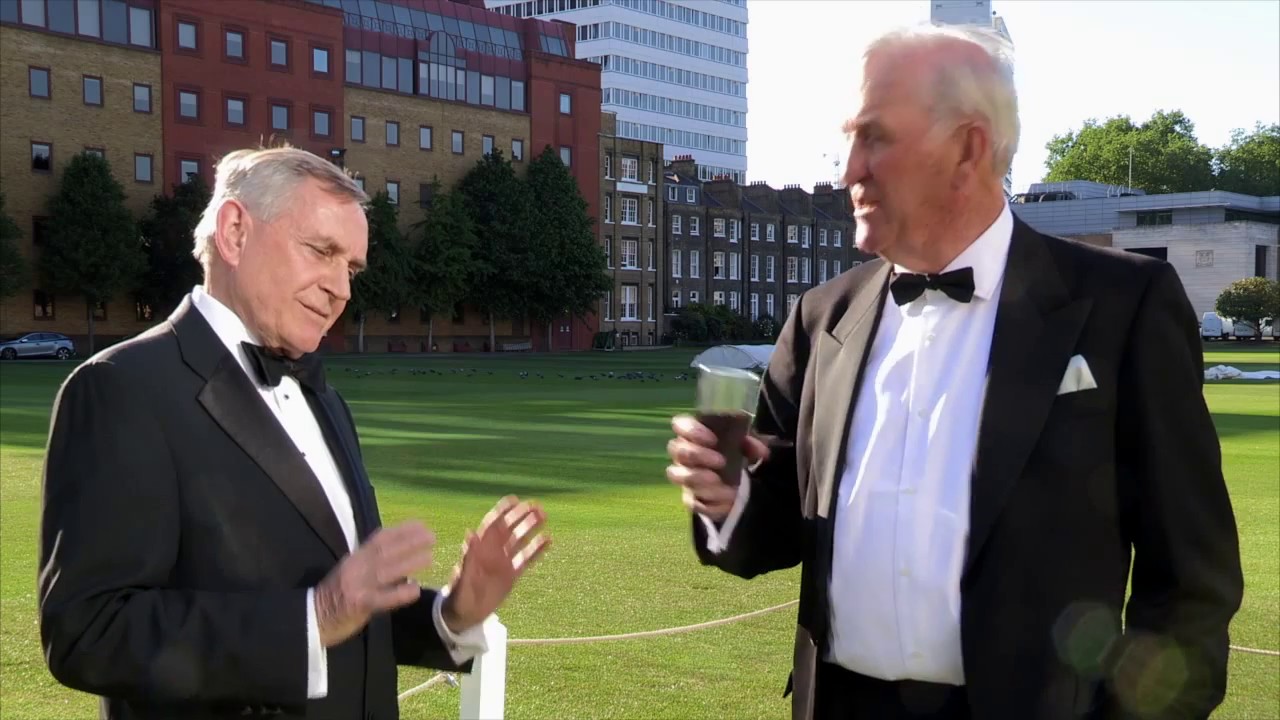 About the Brave Awards
Previously the Awards for Excellence and Excellence Awards, we relaunched The Marketing Society awards at the end of 2018, renamed our Brave Awards.
They set the standard of marketing excellence and have been an institution since 1985 – establishing their reputation as the UK's leading marketing awards.
Each year they are judged by an elite panel of senior marketers, drawn from blue-chip organisations.
The awards are a chance to honour and highlight the great work of agencies and brands and to take stock of what is happening in marketing in the UK and around the world.
Submissions are open to all organisations, brands and agencies worldwide.
Entries are submitted and paid for online and may be done so by the owner of the brand or company (or their marketing/ad agency) and you don't have to be a Society member to enter, or reside in the UK.
About The Marketing Society
The Marketing Society
is an exclusive global network of senior marketers.  Since 1959 we have emerged as one of the most influential drivers of marketing in the business community. We challenge our members to think differently and become bolder leaders. We are
the
place for discerning marketers to learn, develop and share best practice.
We inspire our members through our world-class programme of events, print publications and website, which offers members a rich source of marketing content including opinions, blogs, think pieces, case studies and inspiration.
In 2014 we expanded the society into Asia, opening hubs in Hong Kong (2014), Singapore (2015), Dubai (2016), and India and New York (2017).
We plan to be in ten key cities by 2020.
Submit an enquiry below and go here to find out more.
Not a member of The Marketing Society? Apply now and become part of our global network of senior marketers around the world.