BRAVE AWARDS
Everything we do at The Marketing Society is with the purpose to Empower Brave Leaders. Together with our members we have had uncomfortable conversations, tackled taboos and pushed boundaries – which has taken us to new and exciting places.

Bravery means different things to different people; We believe that bravery makes us better as individuals, as leaders and as an industry; it pushes us to challenge our thinking, to seek out creative solutions and recognise the humanity in our industry.  And it is for this reason that we relaunched our Excellence Awards as The Marketing Society Brave Awards in 2019.

For the second year our Brave Awards will recognise and reward the teams and campaigns that demonstrated not only marketing excellence but also bravery in their approach to a considerable challenge or those that made an impact in business and society.

I'm looking forward to reading the bravest and best marketing campaigns of 2020 and we wish you the very best of luck with your entries.
Gemma Greaves
Chief Executive
The Marketing Society
COVID-19 Statement
Due to the recent outbreak of coronavirus (COVID-19) our Brave Awards night 2020 might be rescheduled to later in the year. We are working closely with the venue and will keep you updated on any changes. If the date does move, then all bookings will be transferred to the new date. If you have any questions in the meantime, please do not hesitate to reach out to us.

We thank you for your understanding and we hope that we can still look forward to welcoming you at the event later this year.
Shortlist announcement - coming soon
Awards night - 10 June
BRAVEST MARKETING LEADER 2019
Mitch Oliver, Mars
Chocolate marketing's attempts to stand-out with wacky, saccharine or objectifying campaigns has –somewhat paradoxically – led it down the path to homogeneity. Then Michele Oliver came along and made it socially conscious, taboo-busting and yet funny. That takes a brave marketer. Oliver has propelled Mars's marketing in that direction, producing advert ising that tackles issues including sexuality, disability, race, age and gender.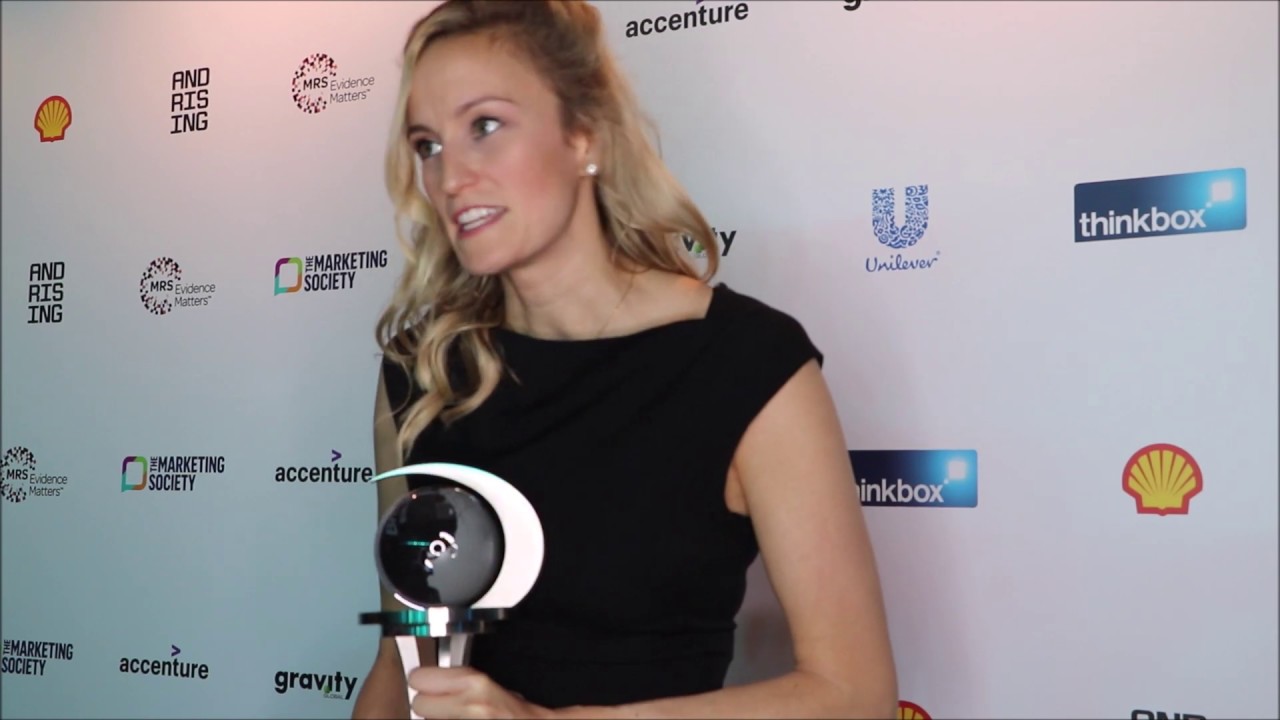 ONE TO WATCH 2019
Katie Laviolette, Akzonobel

Arriving in the UK from Canada to broaden her marketing career Katie Laviolette joined Akzonobel quickly gaining the respect of her internal and external customers.
Her breadth of experience across product, communications and customer marketing has equipped Katie to influence with authority and credibility.
She has delivered efficiencies through skillful negotiation with agencies and suppliers and increased brand health metrics for virtually every brand she has worked on.