A BRAVE NEW AWARD SCHEME
FOR A BRAVE NEW MARKETING WORLD...
The Marketing Society Excellence Awards is relaunching this 12 December.
Tune in on the day and all will be revealed.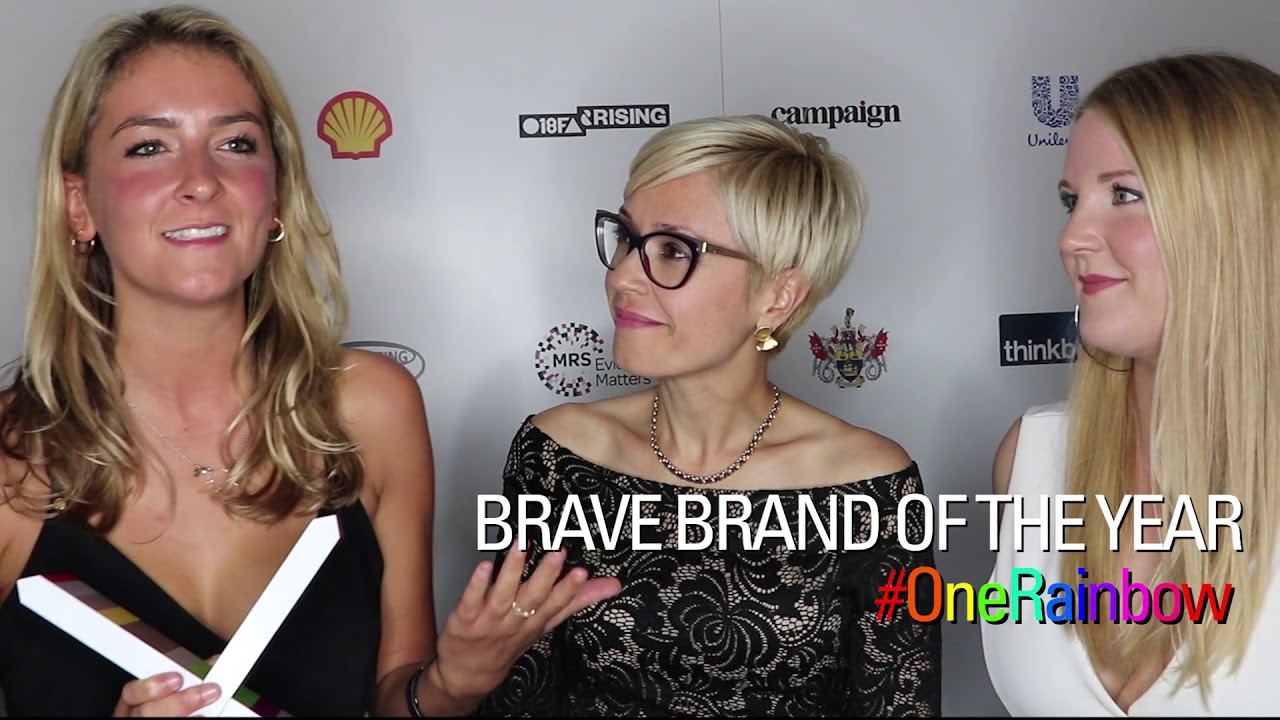 2018 highlights
From Skittles taking Bravest Brand to Bodyform winning our Grand Prix, this year saw some worthy winners and truly brave campaigns.
'I strongly believe that marketers must be able to demonstrate to their colleagues in the rest of the business, the effectiveness of their work, and I particularly look forward to seeing the quantified evidence of your success.'

Syl Saller, CMO of Diageo, Marketing Society president and chair of judges 2018 and 2019
Our judges
This year's Chair of Judges is Society President and CMO of Diageo, Syl Saller. Last year we were proud to have senior marketers from Airbnb, McLaren, L'Oreal, Coca-Cola, Tesco, Mars, John Lewis, Lego and more, as part of our panel. Our 2019 judges are in the process of being confirmed.
12 December 2018 | Entries open
15 February 2019 | Entry deadline