A BRAVE NEW AWARD SCHEME
FOR A BRAVE NEW MARKETING WORLD...
It's been two years since we launched our brave agenda and it has taken us places we had never imagined. We have broken down barriers, tackled taboos and together we have started to make change.
Bravery means different things to different people; We believe that bravery makes us better as individuals, as leaders and as an industry; it pushes us to challenge our thinking, to seek out creative solutions and recognise the humanity in our industry. And it is for this reason that we are relaunching our Excellence Awards as The Marketing Society Brave Awards.
Our Brave Awards will recognise and reward the teams behind campaigns that demonstrated not only marketing excellence but also bravery in their approach to a considerable challenge, pushed boundaries or made an impact either in business or society in general.
When presented with the idea for #BloodNormal the global brand communication manager for our 2018 Grand Prix winner Bodyform said, "I'm going to lose my job, but let's do it anyway." That hugely important campaign is proof that being brave really can make a difference.
I'm looking forward to reading the bravest and best marketing campaigns of 2018 and we wish you the very best of luck with your entries.
Gemma Greaves
Chief Executive
The Marketing Society 
Please note: Entries are now closed. You may still be able to submit yours if you contact our awards manager at [email protected]
'I strongly believe that marketers must be able to demonstrate to their colleagues in the rest of the business, the effectiveness of their work, and I particularly look forward to seeing the quantified evidence of your success.'

Syl Saller, CMO of Diageo, Marketing Society president and chair of judges 2018, 2019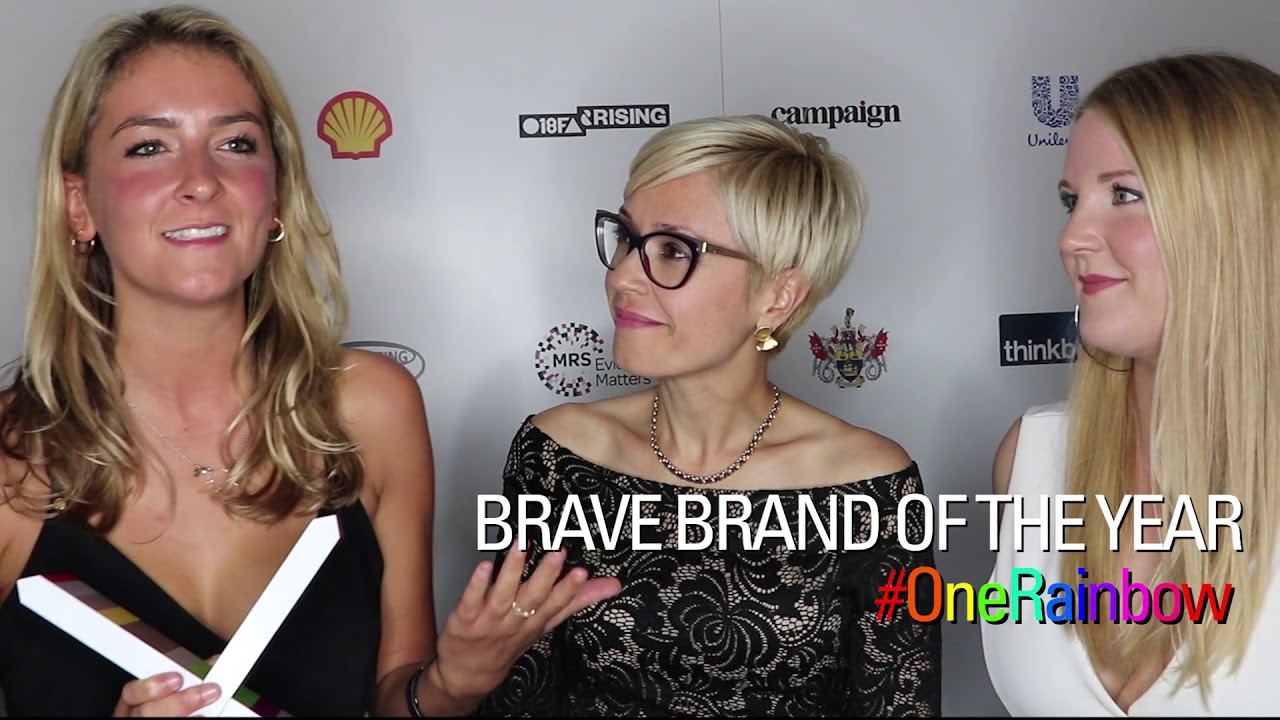 Highlights from our 2018 awards
From Skittles taking Bravest Brand to Bodyform winning our Grand Prix, there were some truly worthy winners and brave campaigns
4 April | Judging day
5 April | Shortlist announced
12 June | Awards night